< Philippe Arnaud
Notes
French, b. 1963, aka Cedric Malraux (for DBM productions), Philipe Arnaud, mid 1990s to early 2000s.
Pictures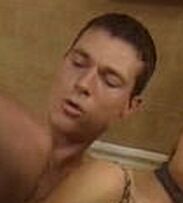 from Blutjung und Schon Verdorben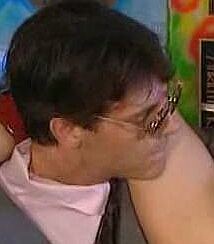 from Disco Queens
Copyright © 2000 - 2018 The European Girls Adult Film Database. All rights reserved. EGAFD must be consulted about the reproduction of any materials from www.egafd.com.