< J.P.X.
Notes
French, b. 1969, aka Harvey Young, mid 1990s-
Pictures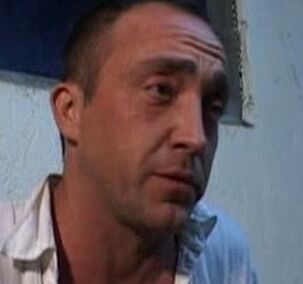 from Le Camping des Foutriquets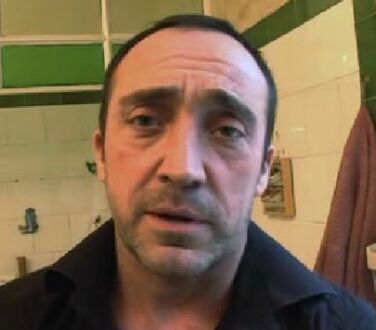 from Pascal le grand frère pineur 2
Copyright © 2000 - 2019 The European Girls Adult Film Database. All rights reserved. EGAFD must be consulted about the reproduction of any materials from www.egafd.com.