< Dominique Saint-Clair
Notes
French, akas Gil Lagardère, Rafael Devaux, Dominic LeCroix, Dominique Devaux, late 1970s to late 1980s, made a brief comeback in mid 2000s.
Pictures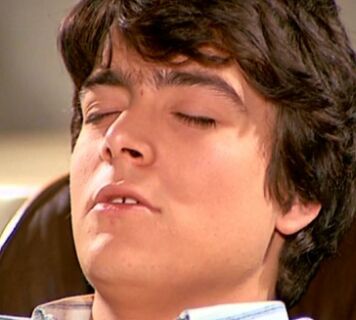 from Tendre et malicieuse Christina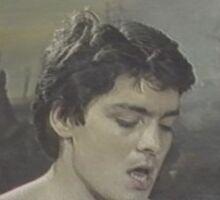 from Bachelor Party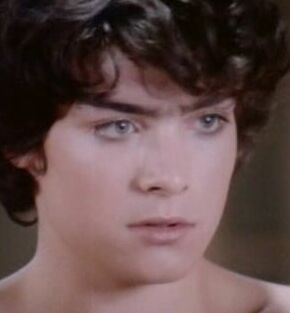 from Les Petites écolières
Copyright © 2000 - 2018 The European Girls Adult Film Database. All rights reserved. EGAFD must be consulted about the reproduction of any materials from www.egafd.com.