< Francesco Malcom
Notes
Italian, b.1971, aka Francesco Malcolm, F.co Malcom, 1990s to late 2000s, made a comeback in 2013.
Pictures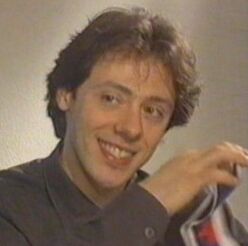 from Guardare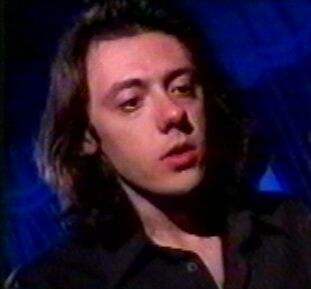 from Il Mondo perverso delle Miss
Copyright © 2000 - 2019 The European Girls Adult Film Database. All rights reserved. EGAFD must be consulted about the reproduction of any materials from www.egafd.com.