Author: jj
Date: 01-26-08 13:51

http://www.egafd.com/films/details.php/id/e0638.
Italian title: 'Calde Escursioniste'.

Tavalia:

.

Cynthia and, I guess from the juxtaposition of cast-members,
Bianca [9]: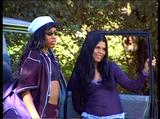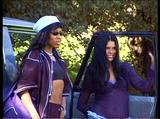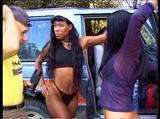 .

A blonde [pierced lower lip and tongue, multi-pierced pussy, with a small
tattoo on the left shoulder-blade, another on the inside left ankle, one in
the middle of the back and a large multicoloured one on the outside right
calf], and a black-hair [scorpion-tattoo right shoulder-blade]. These I
assume are Martina Prince and Vanessa Marlow: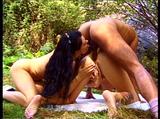 .

--
"a harmless drudge, that busies himself in tracing the original, and detailing the
signification...."