Isa France's gallery is bursting: Take some more!
Author: Johray1
Date: 08-31-17 11:00

Isa's gallery
http://www.egafd.com/actresses/gallery.php/id/i00364

is burstin' at the seams and still I think one or two more pics could be
worthy to add.

WHAT?!?!

I may be insane,
but I think these are really good!

They are taken from a solo-scene recorded at the set of "Lusthaus der Saftbienen"
http://www.egafd.com/films/details.php/id/l01266
=> Same dress, same hair, but it wasn't part of the actual release.

It's to be found on 2-DVD set "8 Stunden Masturbation" by Videorama.
https://www.jeedoo.com/product/1748441-8-Stunden-Masturbation/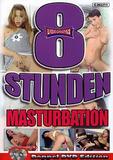 I think it's common sense I didn't attempt to "review" it... HAHAHA!
Of course there are no credits, infos etc... to be found on the compilation-set.

Still, I won't be smashed for too long if this will be refused! I hope...
:p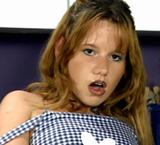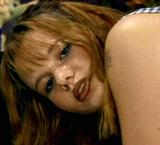 | | |
| --- | --- |
| | Isa France's gallery is bursting: Take some more! new |

Johray1
08-31-17 11:00
jj
08-31-17 19:20
Johray1
09-01-17 00:01
jj
09-01-17 01:30
Copyright © 2000 - 2018 The European Girls Adult Film Database. All rights reserved. EGAFD must be consulted about the reproduction of any materials from www.egafd.com.